Please click
here
to
e-mail us.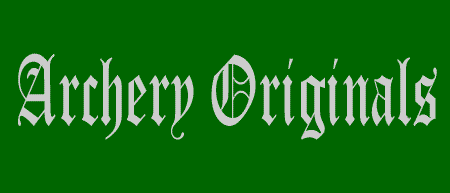 Light My Fire/ Firelighting
We stock Light My Fire ™ Swedish Fires Steels for fire lighting. We also suppy Maya wood shavings and sticks to provide tinder and kindling.
Originally developed for the Swedish Department of Defense, Swedish FireSteel is a flash of genius. Its 3,000°C spark makes fire building easy in any weather, at any altitude. Used by a number of armies around the world, Swedish FireSteel's dependability has already made it a favorite of survival experts, hunters, fishermen and campers. It has also found its way into cabins and backyards as a fool-proof way to light stoves and gas-barbecues.
• Durable - lasts for 12,000 strikes .
• Works equally well when wet. Premium quality.
• Approved by the International Survival Instructors Association.
• Produces a 3000°C (5,500°F) spark.
• Lights campfires, stoves, gas-barbecues.
• Bright spark - can be used as emergency signal.
• Made in Sweden.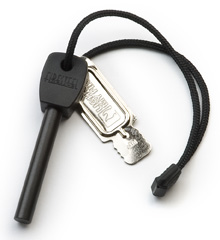 Swedish Army Model
£9.90 and £1.95 delivery.
SOLD OUT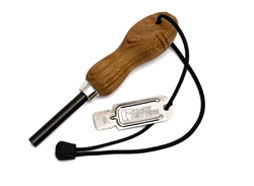 De-Luxe BBQ Model with Oak Handle £11.94 and £1.95 delivery.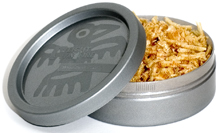 The Maya Dust shown on the left is 28g 1oz packs and costs £3.00 with £1.00 delivery.
The Maya TinderSticks on the right are in 300 g packs and cost £3.00 and £1.95 delivery.
Maya TinderDust is shavings from TinderSticks packed in a convenient waterproofcontainer that is easy to carry in your pocket or backpack. Gives maximum heat energy for minimal weight. Use TinderDust together with our Swedish FireSteel to light your campfire with ease.
The ultimate way to start a fire in any weather and it is natural. Don't use harmful chemicals with noxious fumes to start your fire! Maya TinderSticks are made of stumps from cultivated pine (fatwood) from the highlands of Mexico. With their 80% resin content, TinderSticks are extremely easy to light and work even when wet. Burns long and hot. 1 or 2 sticks will light any fire or BBQ. The perfect companion to Light My Fire's Swedish FireSteel!