Please click
here
to
e-mail us.
Please click
here
to
return to the Home Page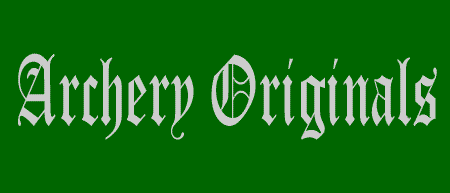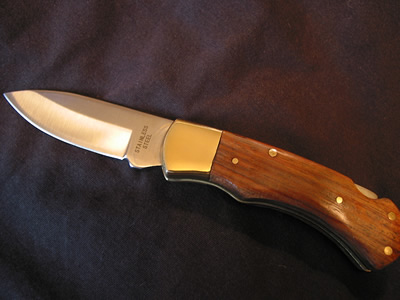 Rosewood Lock Knife
3" Rosewood Handle Brass Lock Knife with a
Stainless Steel Blade .
A superb lock knife featuring brass casing and rivets, with beautiful rosewood handles. The 3" blade is hollow ground stainless steel. Of sturdy construction, this is a quality item.
Very useful for Field Archery and for digging
points from target legs!!
A real bargain at £7.00 plus £4.60 delivery.
You must be over 18 to purchase this knife.



Rosewood Handle
Lock Knife