Please click
here
to
e-mail us.
Please click
here
to
return to the Home Page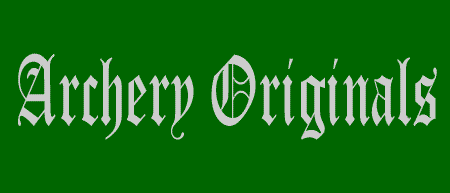 Events
Sherwood Forresters Longbow Archery Club, The Gathering 2013, June 2013, please click
here
for pdf.
We are happy to put details of your Club Longbow Competitions, Tournaments and Events please send us the details and links.
There is no charge for this.