Please click
here
to
e-mail us.
Please click
here
to
return to the Home Page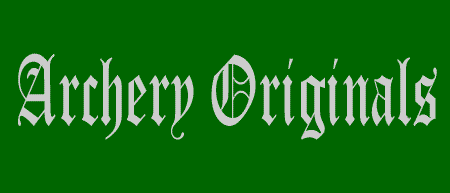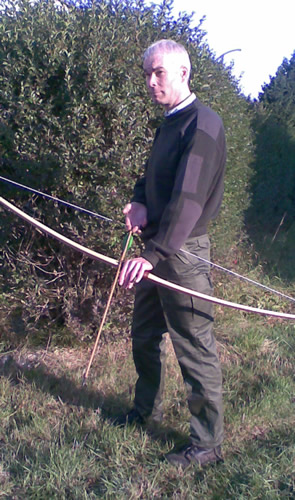 Outdoor Clothing
Beautifully modelled by David (The Silver Fox) we have
Commando crew neck sweaters and Combat trousers,
both are heavy duty.
The olive colour sweaters are acrylic with elbow and
shoulder patches and epaulettes in tonal twill.
Sizes are M L XL and XXL.These are generous sizes.
Cost £22.32 and £3.50 delivery.
The olive Combat trousers are polycotton with two
front pockets, two back pockets and two thigh pockets.
They have drawstring bottoms to the legs.
Sizes are 30/32/34/36 with 32" inside leg.
Cost £14.00 and £3.50 delivery.
Also available in 100% cotton 30/32/34/36/38/40/42/44 with 32" leg.
Cost £16.00 and £3.50 delivery.